Yellow Bowtie Dev Team
Games 🎮, art 🎨, and music 🎶.
Dev Log
Dev Log #1 - art for game has started and test code is being made -ko 1/24/2023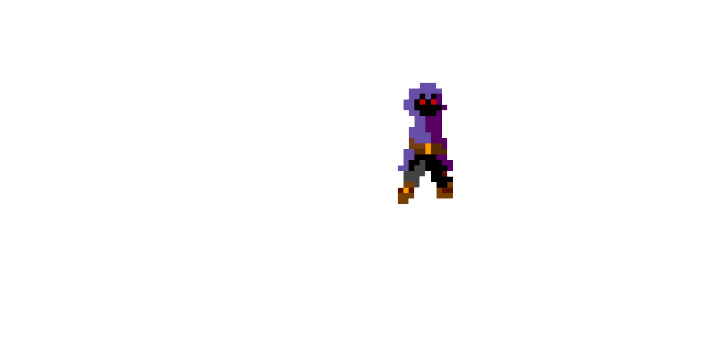 Dev Log 🛑 - short pause on TTLW Development
devlog #2 q/a at 1000 website views :D send your q's at yellowbowtiedevteam@gmail.com and at 1000 views we will release our answers on our youtube (youtube link here) and here on the devlog
dev log #3 ttlw is back in the works and test code will soon be written
devlog #4 (no game info) - the website just hit 1,000 views and all we can do right now is thank you but we will also soon be realecing the yellowbowtie dev team tiktok and youtub as a celebration so stay tooned for links the those (:
devlog #5 - tiktok is in the works along with the youtube account they both will be finished with content before the end of march + new game in development + q/a is in the works send your questions at yellowbowtiedevteam@gmail.com and we will come out with answers over time
devlog #6 ttlw will soon have a demo code will soon be witten and demo will be out by this year :)
devlog #7 i was recenlty suspended development on ttlw may be delayed for a while if problems are found :(
devlog #8 yellowbowtie dev team is back and work on ttlw and furture games are starting this weekend game demo/full release is expected by late 2024/early 2025 we are sorry for the lack of updates :(
For the time being we will be devoloping scratch games
devlog #9 devolopment on "i fight" starts today. release planned to be mid/late 2024
happy birthday ybdt (≧▽≦) one year of ybdt 💥💥💥💥💥💥💥💥💥💥💥💥💥
new enemy (mage) sprite

new sword design (Mrbowlerhat) maybe could be used for action game?

ybdt will be sstarting a discord (yippee i guess lmao) and the koltonatorthe1 (mrbowlerhat) scratch account will be abandoned with a new one in its place
Views: